DOODEE BIGEYES
CONTACT LENS WHOLESALE
Unbeatable Prices Guaranteed
The lowest price at USD 1 approximately per pair !


(*Price calculation bases on foreign exchange rate upon negotiation)
At "DOODEE BIGEYES", we have the biggest warehouse of contact lens in Thailand. More than 3,000,000 pairs of the lens fully stocked in 3 units of storage.

We also provide friendly prices of contact lens cases and solutions.

Think of investment? ONE STOP SERVICE exists here! We have 'all you need' to open your own shops.

More than a decade of reputation gained from our valuable customers.

We are the country top contact lens importer with the highest sales!

Convenient access to our city-centered stores.

The Head Office at Phra Nang Klao Bridge, Nonthaburi and 3 branches

Sampheng / Platinum Shopping Mall / Don Muang

(All offers the same prices, visit the nearest store for your convenience)

We professionally service with the ultimate impression.

The team is always ready to provide business consult.

Contact Office


084-465-5464 , 084-333-5734 (Office)
Line ID : @doodeebigeye (with @ sign)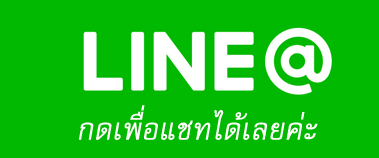 Directly Dial the Owners
Line ID : doodeebigeye / doodeebigeyes
Tel. 081-146-1575 Tum / 084-656-9519 Bow